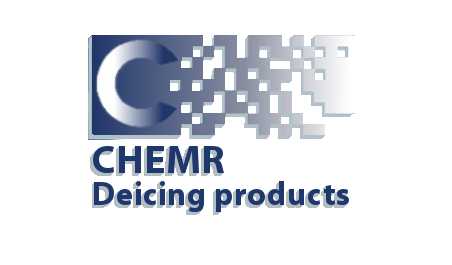 About ChemR
Welcome to CHEMR Deicing Products, a company of high standards where quality and responsiveness meet to provide a level of service beyond expectations. Our mission is to supply the aircraft deicing industry with the best and most environmentally friendly deicing formulations along with the most reliable and fastest service.
Being a division of Chemco Inc., CHEMR Deicing Products benefit from more than 20 years of experience in the manufacturing, formulating, handling and shipping of highly regulated chemicals.
Our team
Quality
Good manufacturing practices and elaborate quality control processes are part of the fundamentals at ChemR. This is how we provide our customers products of consistent quality and performance.
Customer Care
Our customer service and logistics department strive to be flexible and responsive to the aerospace industry specific requirements in regards to orders and timely deliveries.
Communication
We believe in communication. This is why we make it a priority to understand each of our customer's specific needs. And we achieve that by being interested, open minded, available and reachable 24/7.
Dedication
We are constantly in search of innovative technologies and more environmentally friendly products to meet and exceed the needs of our customers. We keep ourselves on the edge to be able to come up with the best possible formulations that will set tomorrow's new standards.
Expertise
Our team of professionals is composed of engineers, chemists and technicians, with both the knowledge and experience to meet the toughest industry challenges we are to face today.