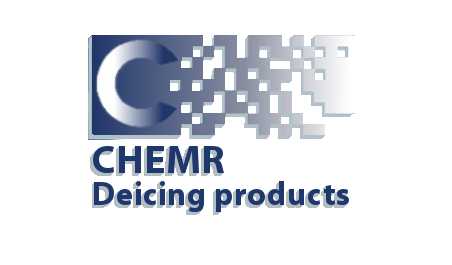 Latest news
New Type IV
05-18-2021
It is with great pride that we announce the certification of our new Type IV, ChemR Nordik IV. With an application temperature (LOUT) of -29 Celsius, and industry-leading protection times (HOT), the ChemR Nordik IV is a product ideally suited for Canadian airports.
Launch of our Type IV anti-icing fluid
06-21-2017
We are proud to announce that ChemR is officially launching its Type IV anti-icing fluid!  After two years of hard work, our R&D team, who carries more than 20 years of expertise in aeronautic industry, has succeeded in putting on a high quality product that will become a leader in the industry.  Our CHEMR EG IV meets all the technical requirements of the latest SAE AMS 1428.
Benefits :
Unique dye package formulated to improve de-icing operator surface visual inspection.

Offers rapid and uniform wetting and spreading

Excellent Shear Stability

Low foaming

Triazole-free formulation

Conforms to

 

SAE AMS 1428
Chemco is launching a new product division with "ChemR Deicing Products".
08-02-2015
With 25 years of experience in the chemical manufacturing industry, Chemco is breaking new ground with his deicing fluids for aircrafts. This new division is called "ChemR Deicing Products". Our fully automated production line was launched in 2014 and operates at the Chemco facility in Saint-Augustin-de-Desmaures, QC. We supply two types of aircraft deicing fluids used in Canadian airports, which are the TYPE 1 and TYPE 4.